Dutch racing driver Max Verstappen has extended his contract with Red Bull for three years to the end of 2023. The decision ends rumours that Verstappen, who finished third on the championship table last season, would move to Mercedes or Ferrari.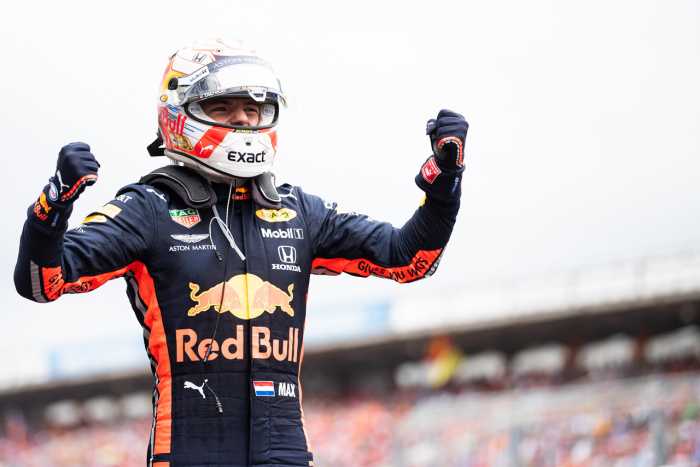 He started in Formula 1 with Toro Rosso in 2015 and moved to Red Bull a year later, winning his first ever Grand Prix at the age of 18. 'Very proud and happy that @redbullracing will stay my home until 2023,' Verstappen said on Twitter.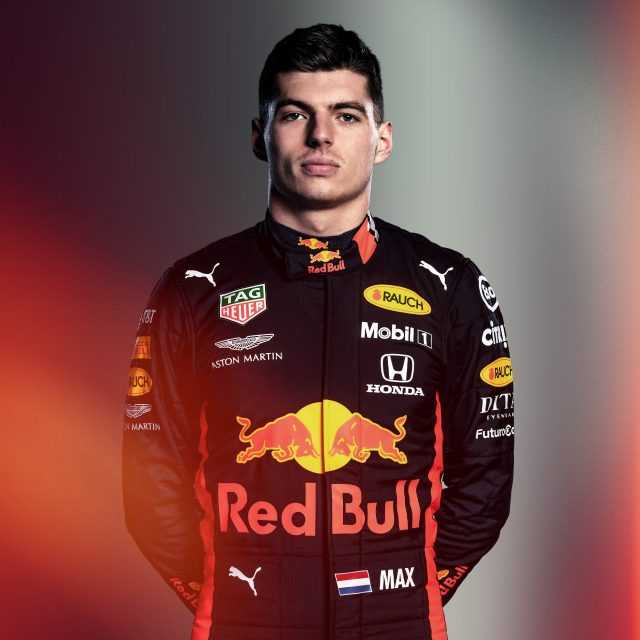 'We started this journey together and they have supported me from day 1.' Verstappen's contract with Red Bull had been due to expire this year and he had been tipped as a possible successor to six-times champion Lewis Hamilton at Mercedes, if he moves to Ferrari this year. Red Bull's Christian Horner welcomed Verstappen's decision to stay. 'Max has proven what an asset he is to the team, he truly believes in the partnership we have forged with our engine supplier Honda, and we are delighted to have extended our relationship with him,' Horner said in a statement.